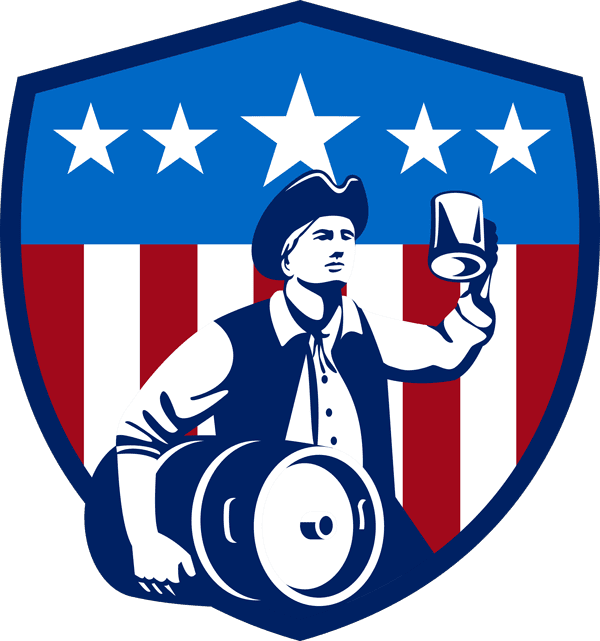 Elite Beverage Solutions
EXPERIENCE THE ELITE DIFFERENCE
Our mission is to deliver a world-class beverage system to ensure your profitability.
Work with Elite beverage solutions.
Elite Beverage specializes in draft beer, wine, liquor and soda systems. We've partnered with the best in the business to deliver industry-leading results. We have become certified sales and installation partner for Chill-Rite 32.
What our
Partners Say About Us
These guys do great work!! Dependable and easy to work with. They have done 2 of our systems and will do any more we put in the future. 10/10. Thank y'all!!
There are only a few companies in the US I can say without a doubt consistently deliver top quality work and support, Kenny and Elite Beverage Solutions is one of those companies.
I can honestly say that Elite Beverage is one of our best Beer System installers in the country! They go above and beyond to deliver the best quality product that our customers expect to receive.
Extremely honest, affordable, and efficient. They came all the way to Slidell, LA and installed my 20 tap system with 100 ft of hose. Clean job, beer is coldest in our town and didn't charge me an arm and a leg.