In 2019, owners Kenneth Owens and his wife Sara opened the doors to Elite Beverage Solutions Inc.
As a US military veteran, Kenneth was looking to start his next chapter after completing his service. In 2010, Kenneth joined Pepsi. Two years later he transitioned into draft beer and liquor and found his passion.
Elite Beverage specializes in draft beer, wine, liquor and soda systems. We've partnered with the best in the business to deliver industry-leading results. We have become certified sales and installation partner for Chill-Rite 32. 
The "Elite" name was born from Kenneth's time serving in the military and his love for the United States. We are proud to be veteran owned and operated!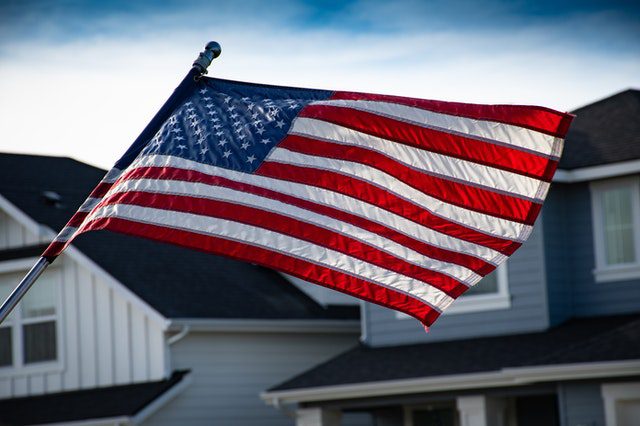 Our mission is to deliver a world-class beverage system to ensure your profitability.
Ways We Accomplish Our Mission:
Outstanding Customer Service
Industry-Leading Materials
Knowledgeable installers
Commitment to quality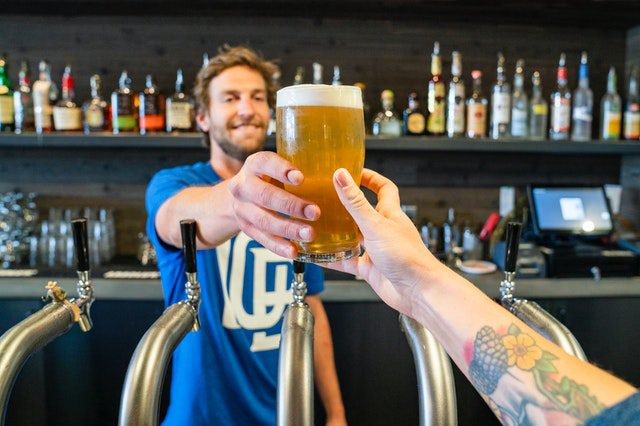 These guys do great work!! Dependable and easy to work with. They have done 2 of our systems and will do any more we put in the future. 10/10. Thank y'all!!
There are only a few companies in the US I can say without a doubt consistently deliver top quality work and support, Kenny and Elite Beverage Solutions is one of those companies.
I can honestly say that Elite Beverage is one of our best Beer System installers in the country! They go above and beyond to deliver the best quality product that our customers expect to receive.
Extremely honest, affordable, and efficient. They came all the way to Slidell, LA and installed my 20 tap system with 100 ft of hose. Clean job, beer is coldest in our town and didn't charge me an arm and a leg.
The Chill-Rite Difference
 Chill-Rite is an engineering and manufacturing corporation specializing in the manufacture of complete draft beer dispensing systems. Chill-Rite is the original solutions manufacturer. The design of their systems has changed the industry from accepting warm, problematic draught beer to expecting ice cold…PERFECT beer.

Chill-Rite has raised the standards by which beer is consumed and dispensed in the U.S.