Overhead Chase Work
If you want to make your draft system stand out, we can help make it a focal point of your business. We offer powder-coated chase lines as well as raw chase lines depending on the look you want.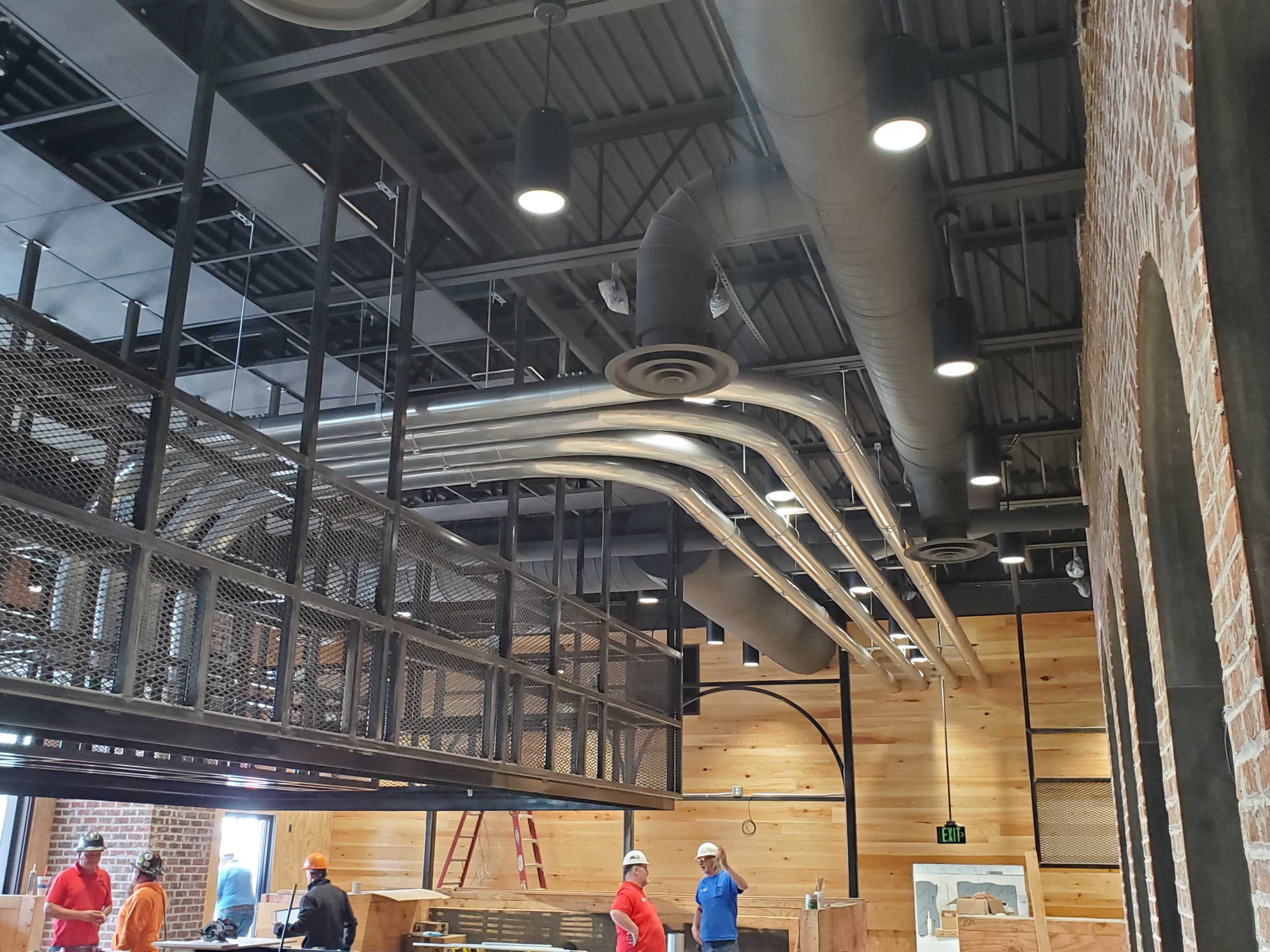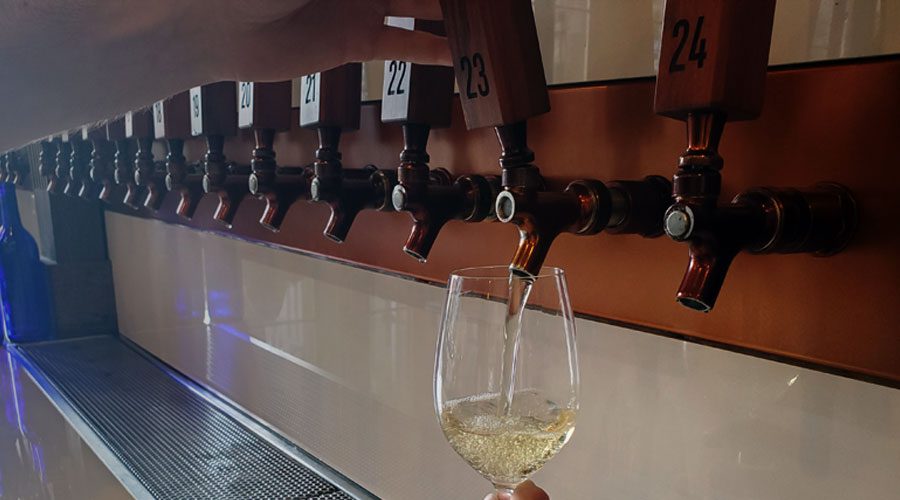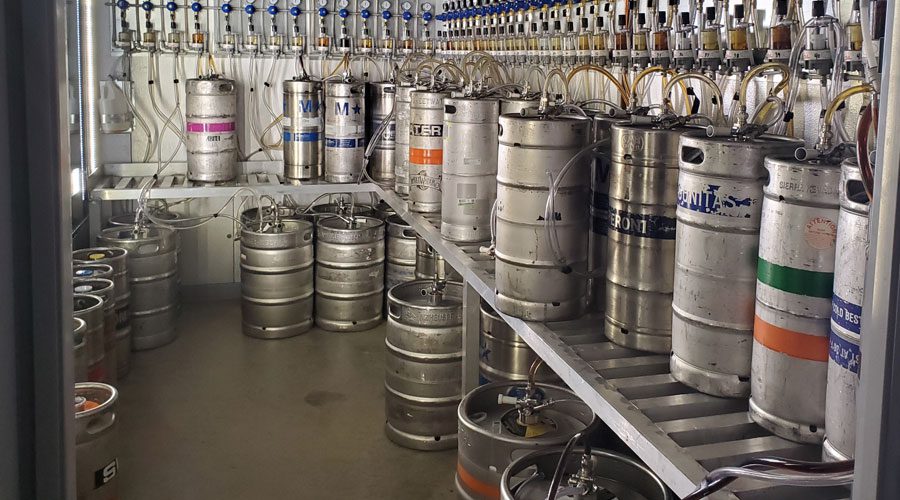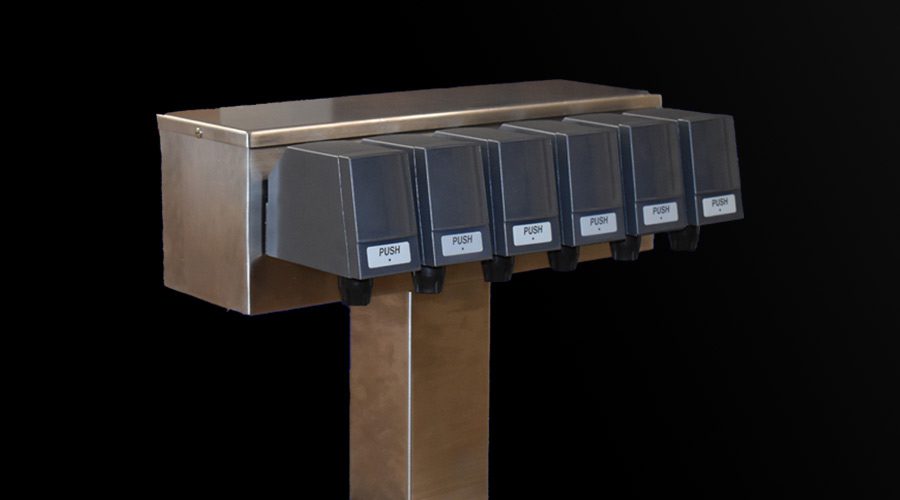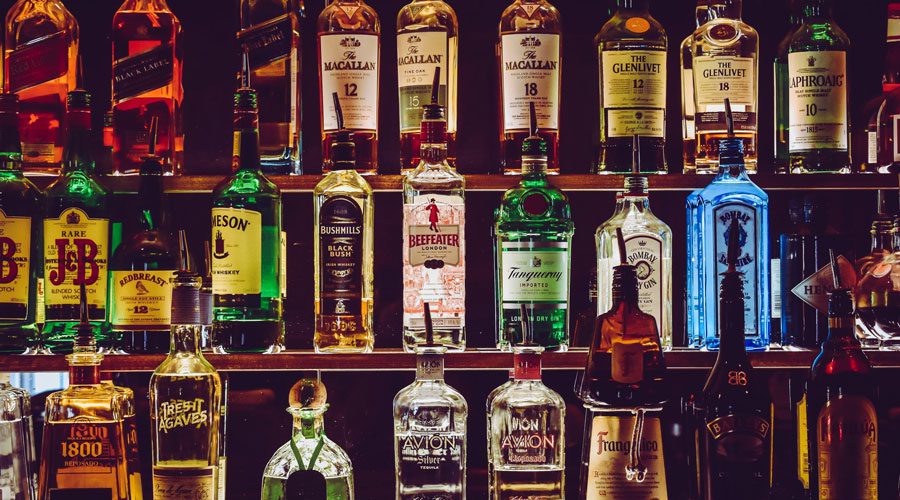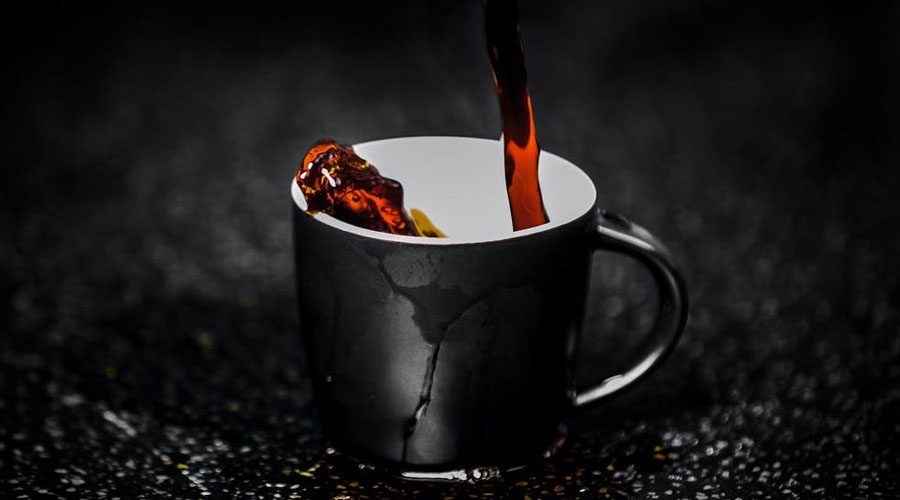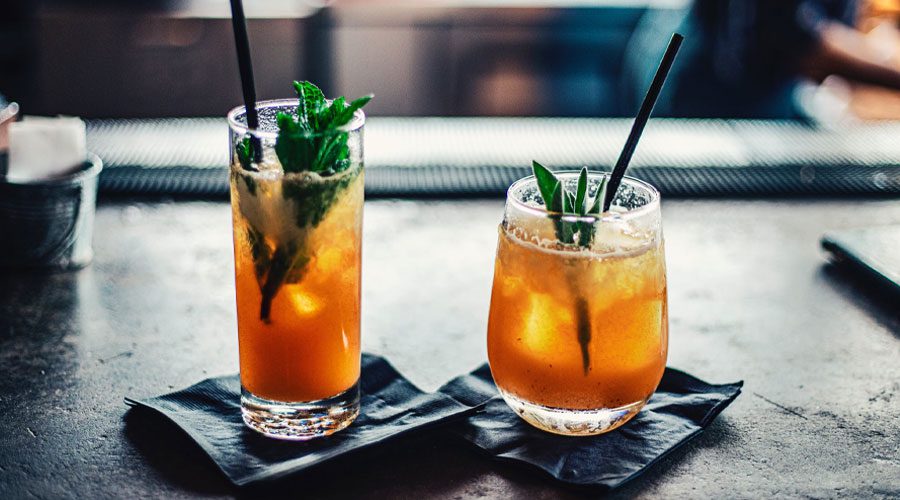 Preventative Maintenance
Don't neglect your investment. Preventative maintenance will help ensure your system runs for years to come.
Line Cleaning
Regular draft line cleaning reduces comps and ensures delicious beer. Keep your sales and deliver beverages the way they were meant to taste.
Emergency Service
System failure will happen from time to time. There is no perfect time for it. We can help you get your system back online when an emergency happens.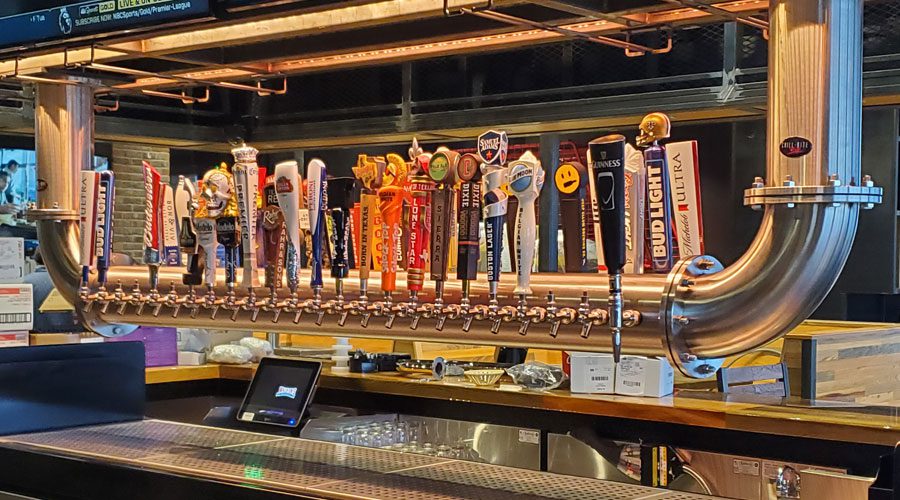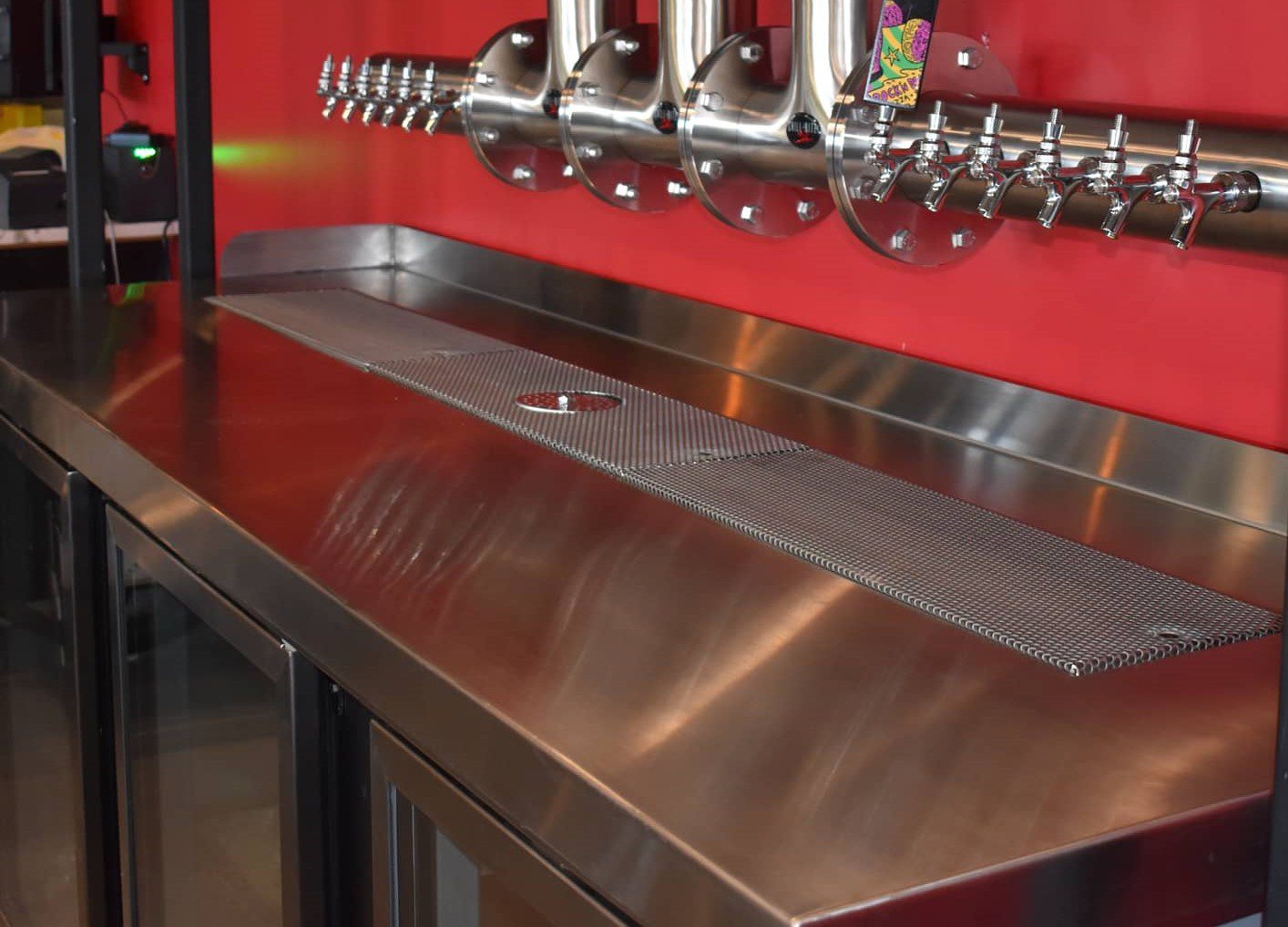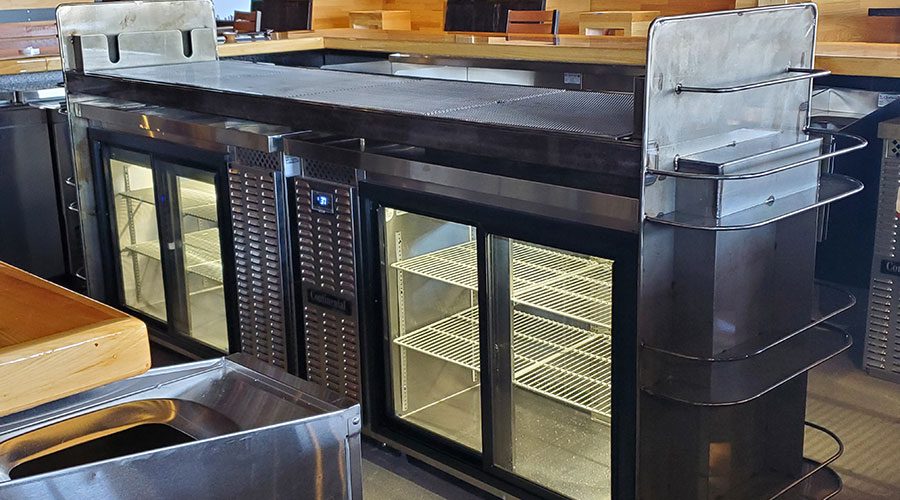 Keg & Bottle Storage Solutions